'SOL' is a lamp designed for a semi-live project with Ikea. The brief was to design a table light based around an existing lamp fitting. 
The neutral shade and curved plywood complements the uncomplicated design. The cable ties add extra detail as well as allowing the material to be packaged smaller, as the user assembles it themselves.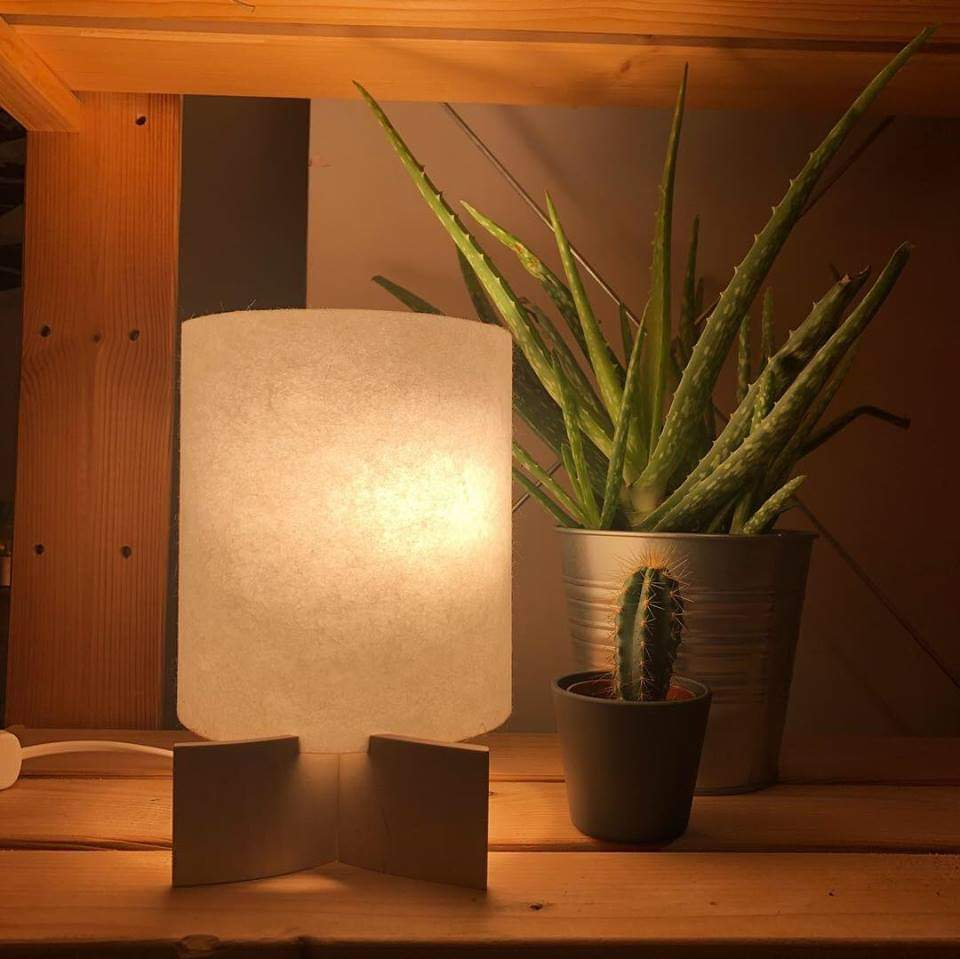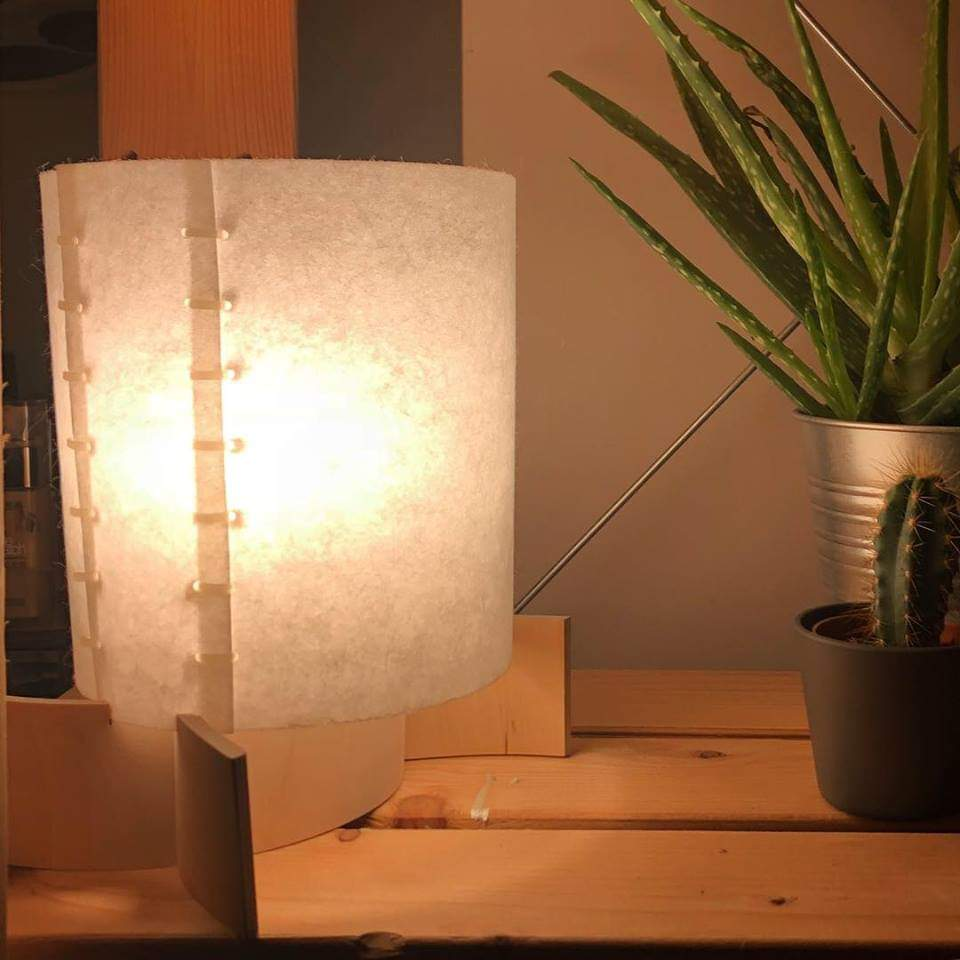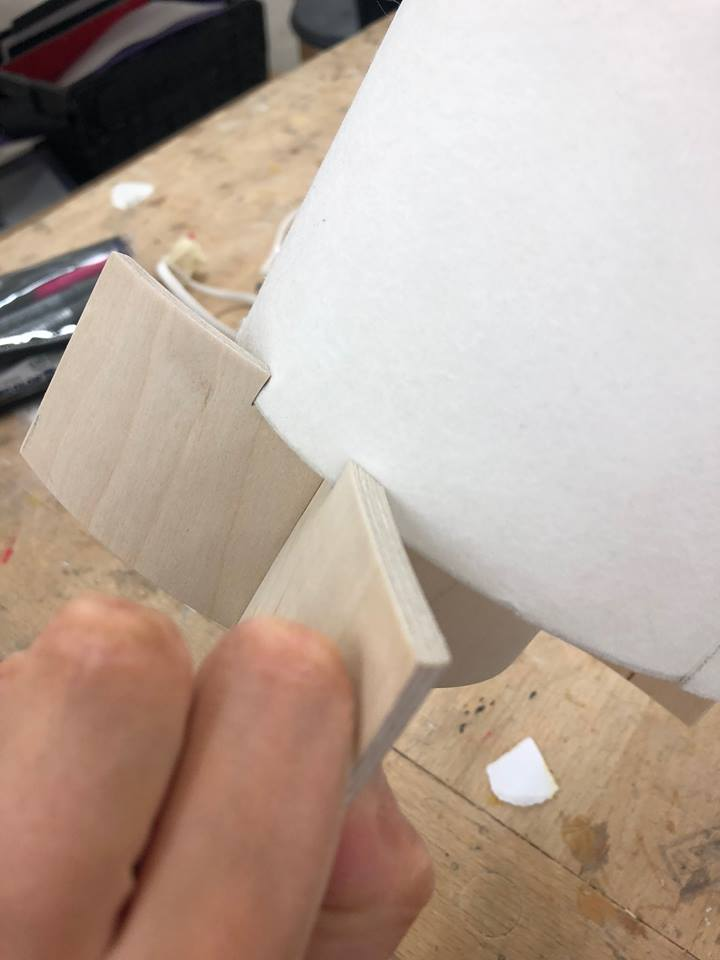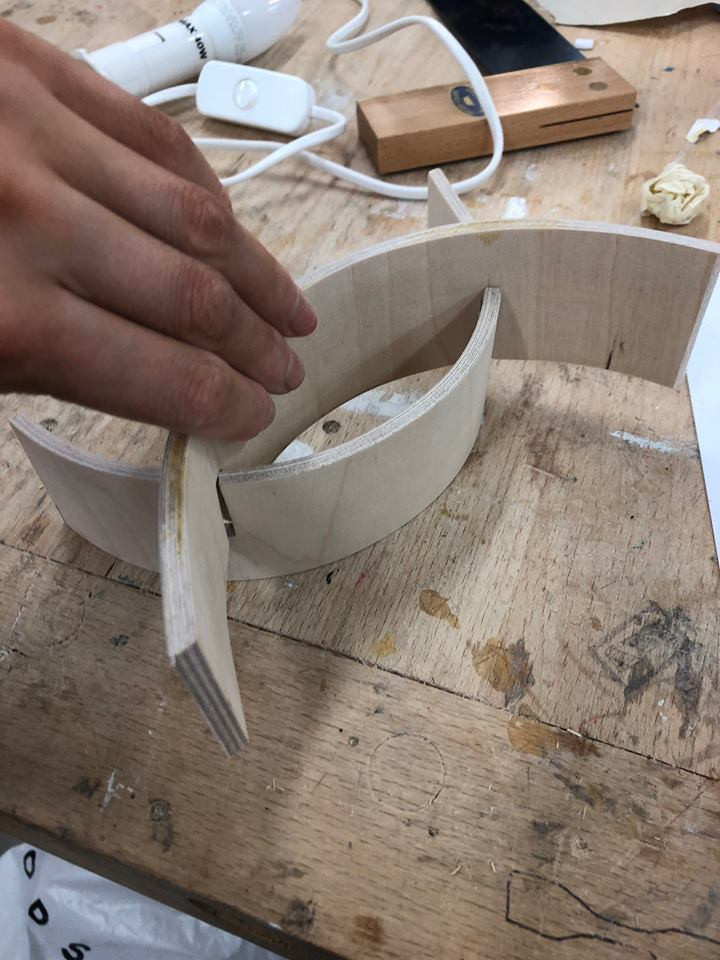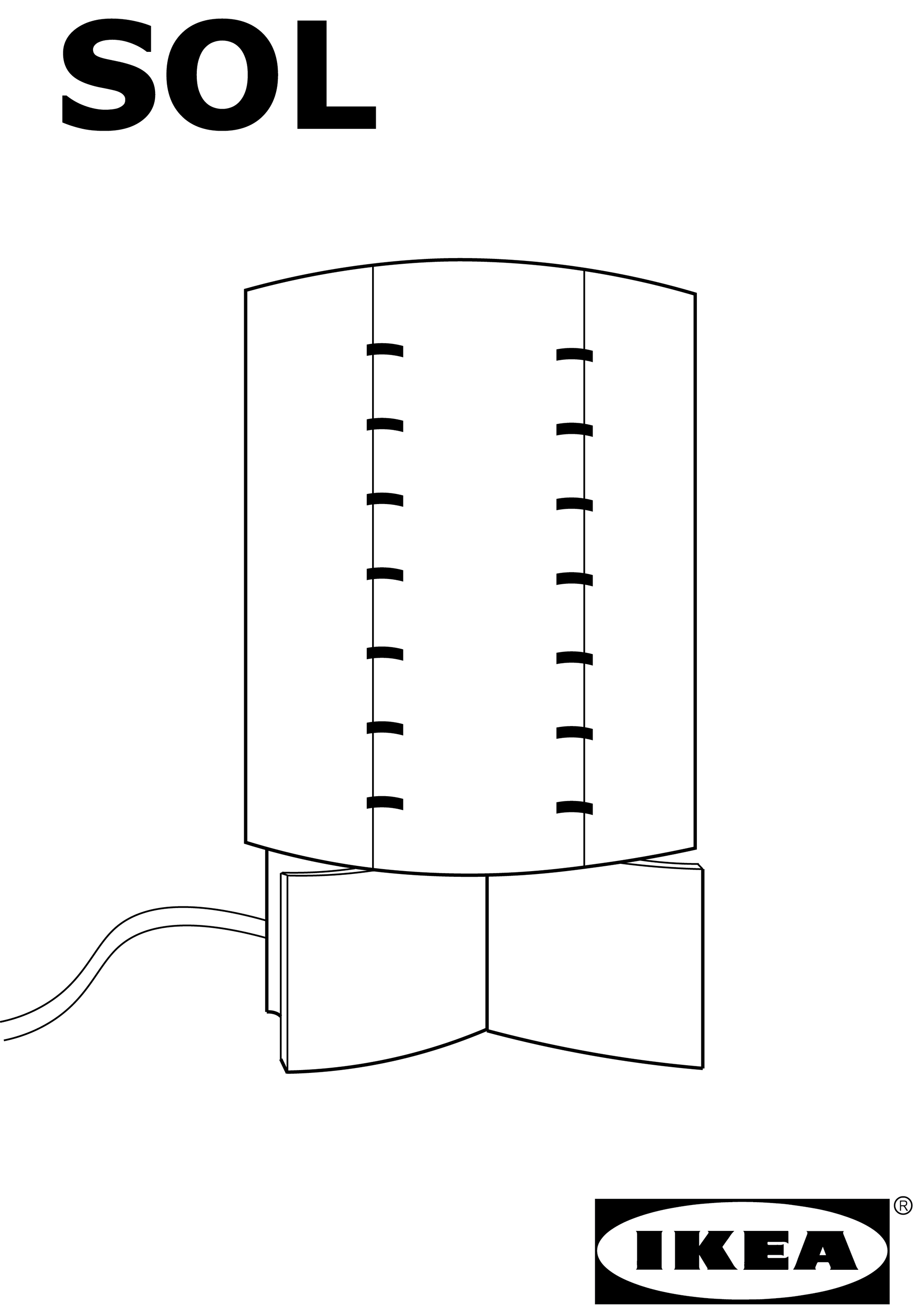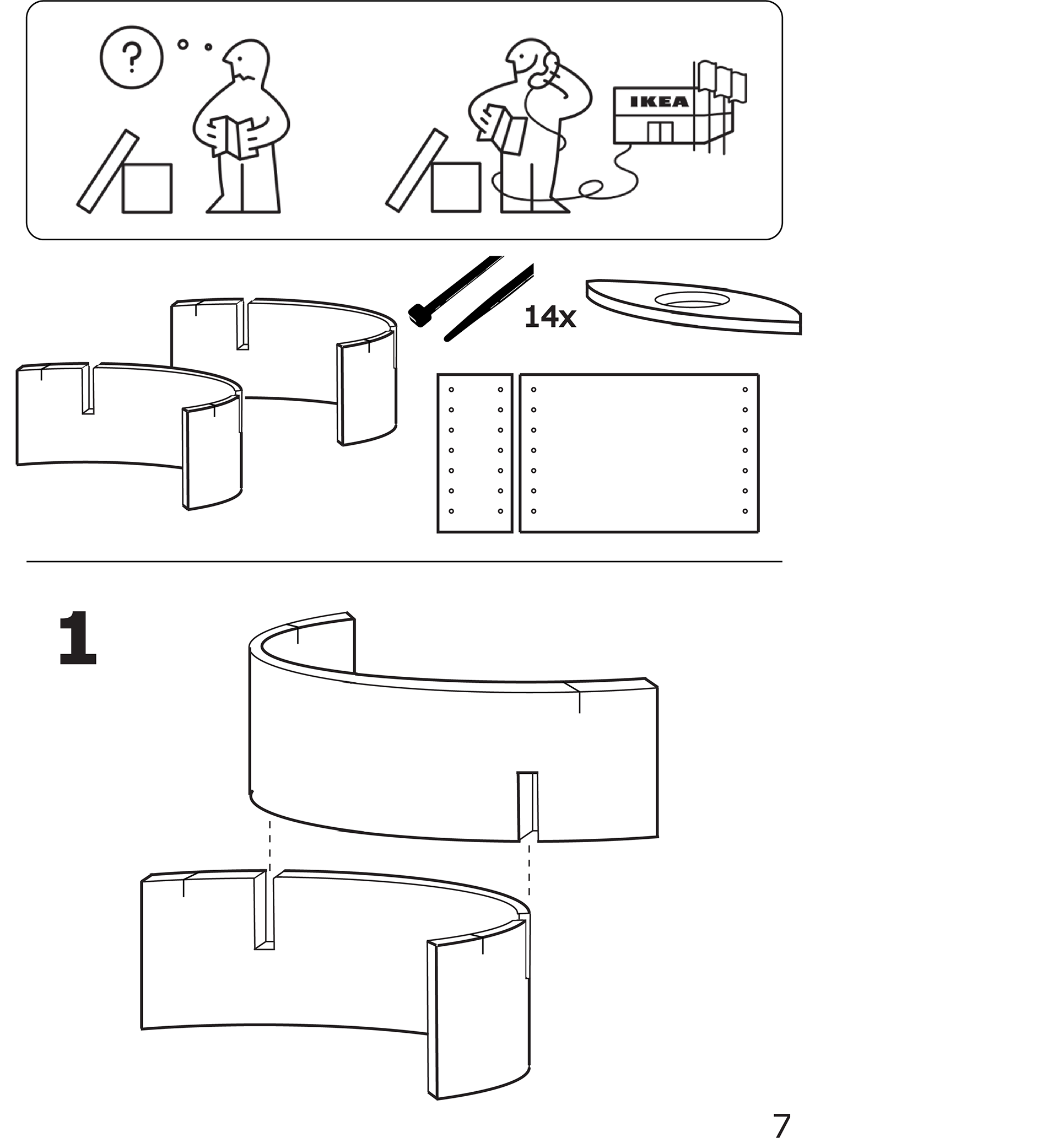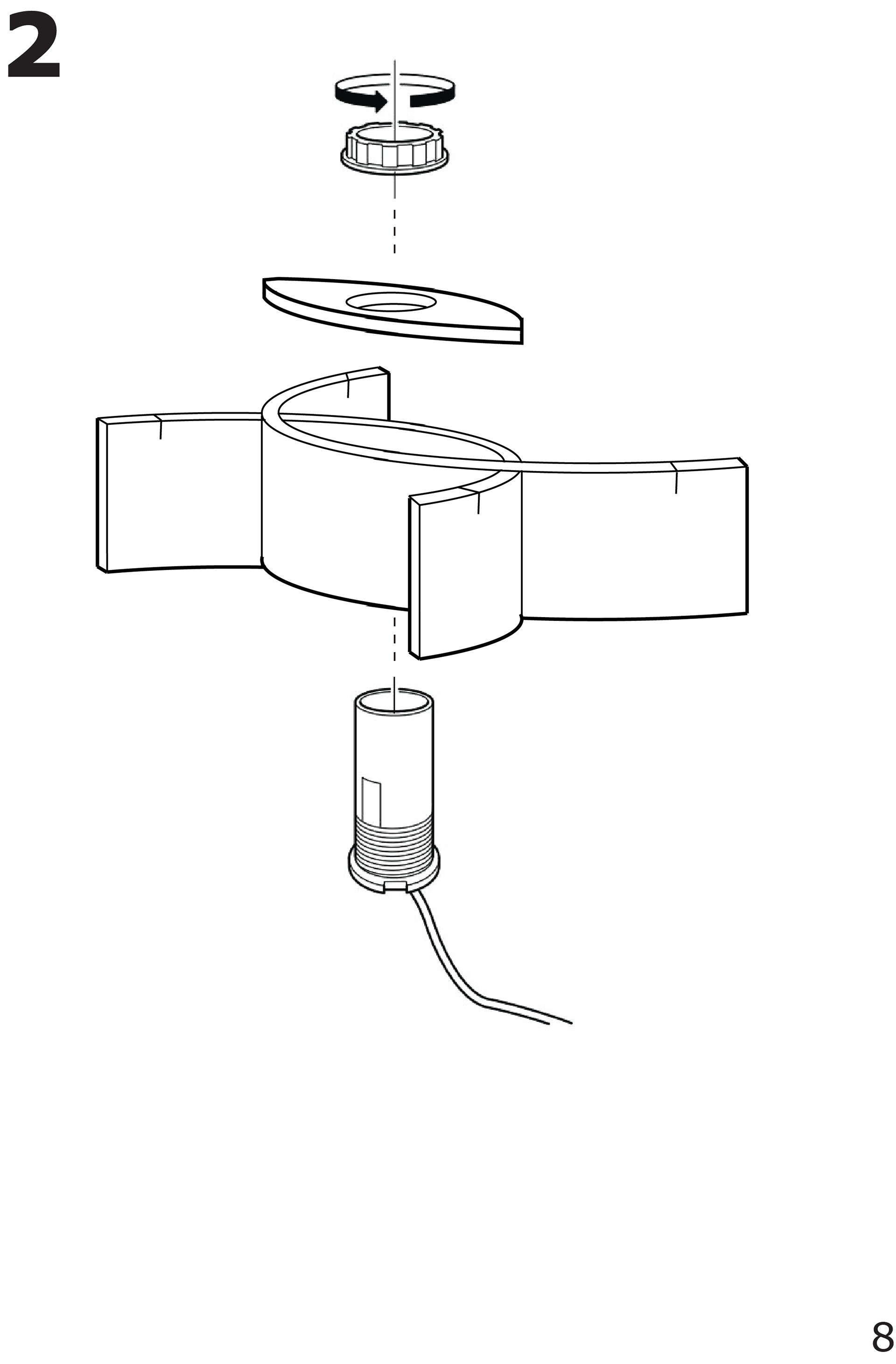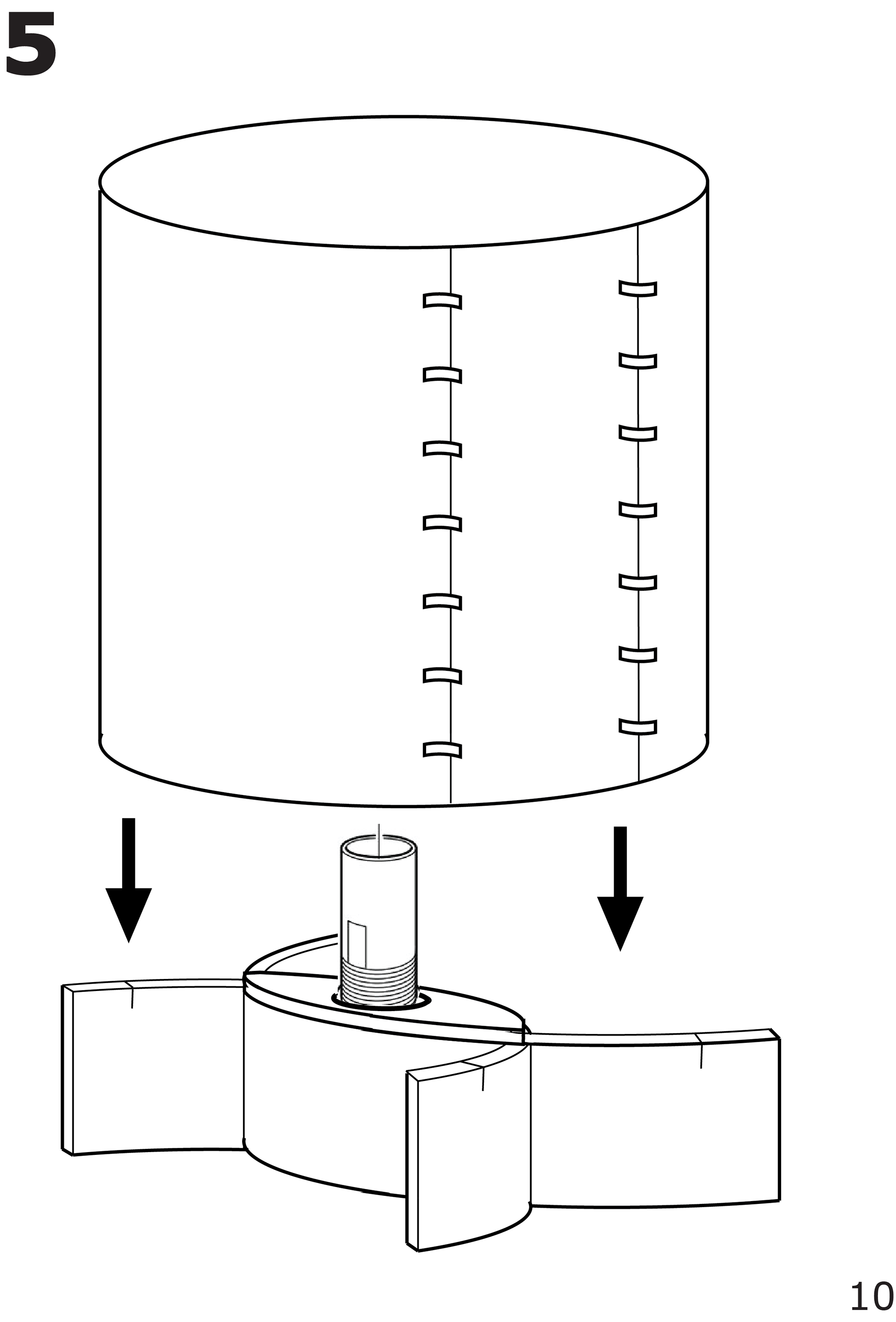 IKEA style instructions illustrate to the user how the product is assembled.